[ad_1]
The preselections for the 2021 3D Printing Industry Awards are open to vote, give your opinion now.
MxD, affiliated with the US Department of Defense (DoD), has made $ 1.5 million in funding available for projects to continue modernization efforts underway in the manufacturing sector.
Funding will be spread across three projects focused on improving dynamic planning and optimization, cybersecurity and digital twin technology in distributed manufacturing configurations.
"These projects reflect the diversity of tactical approaches and technical advancements required for a digital manufacturing and cybersecurity revolution," said Chandra Brown, CEO of MxD.
"By pairing the support of the Department of Defense with the ingenuity of MxD's industrial and academic partners, we will make significant progress in addressing the challenges manufacturers face today as they go digital.
Strengthening manufacturing in the United States
MxD is working in partnership with DoD to equip U.S. factories with the digital tools, cybersecurity, and workforce expertise they need to improve their manufacturing operations. The organization has helped more than 300 partners increase their productivity and has been named the National Center for Cyber ​​Security in Manufacturing by the DoD.
MxD has focused more on facilitating additive manufacturing adoption over the past year, having received funding from the FDA's Office of Counterterrorism and Emerging Threats (OCET) last December for projects research on medical 3D printing.
Through this investment, MxD is working with industry partners to better understand the regulatory barriers preventing medical companies from adopting additive manufacturing. The research program is conducted alongside the International Academy of Automation Engineering (IAAE) and also focuses on the day-to-day regulation of 3D printed medical devices.
Dynamic production planning and optimization
The first of new projects launched by MxD will focus on the implementation and validation of dynamic real-time planning and optimization technologies that can provide manufacturers with actionable plant planning information.
As manufacturing environments become increasingly complex, planning systems must be able to respond to unexpected changes and disruptions, such as machine downtime or labor shortages. MxD is issuing an RFP for the development of a guide that will help manufacturers select and deploy real-time planning technologies and assess their return on investment (ROI).
Project participants will help advance manufacturing knowledge regarding real-time planning tools and understand the benefits of their implementation for their manufacturing processes.
Proposals for the project must be submitted to MxD by 5:00 p.m. CT on Thursday, November 4.
Safety solutions for OT factory equipment
The next project announced by MxD aims to develop a step-by-step guide to implementing appropriate cybersecurity measures on connected manufacturing floors. The goal of the project is to accelerate the availability and adoption of cybersecurity tools in digital manufacturing environments to protect both new and existing factory equipment.
As more digital manufacturing technologies are made available to manufacturers to increase the efficiency of their operations, companies are under increasing pressure to ensure that their operational technology (TO) is connected in the world. 'factory. As such, there is a need to develop cybersecurity tools capable of securing OT equipment without disrupting operations.
Project participants will create an easily understandable guide that can help manufacturers understand what cybersecurity tools they may need and how to implement such measures in their factories.
Proposals for the project must be submitted by 5:00 p.m. CT on Thursday, November 18.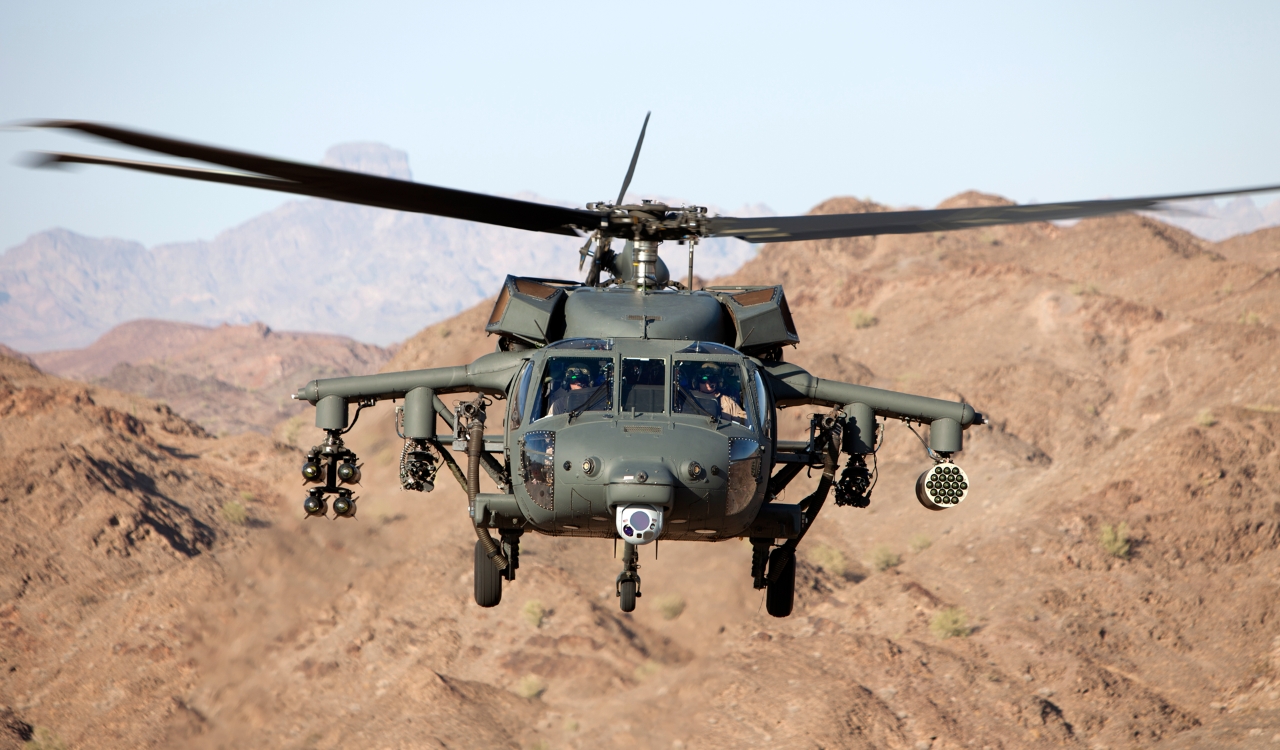 Virtual interaction with the supply chain using digital twins
The third and final project launched with funding from MxD will seek to demonstrate the interaction of digital twins throughout the manufacturing supply chain. Digital twins are intangible replicas of physical assets, processes, and devices, produced by a network of connected devices exchanging data.
Within 3D printing, digital twins are increasingly being deployed in various industries to help users better assess production optimization, part quality, and potential issues in the printing process, between others. While a digital twin operating in isolation is useful, MxD seeks to advance technology by connecting digital twins between organizations within a supply chain and integrating them with each other.
The project will explore three types of relationships between digital twins: hierarchical, where they can be grouped into increasingly complex assemblages; Associational, where one twin is connected to another in a different system; and Peer-to-peer, for similar or identical equipment or systems working together.
Project participants will demonstrate the interaction of digital twins in two distinct parts of the supply chain to determine the challenges that may arise when deploying the new technology platform.
Proposals for the project must be submitted by 5 p.m. on Thursday, December 2.
Each of MxD's new projects has funding of up to $ 500,000. Further information on each project and information on submitting proposals can be found here.
Subscribe to 3D Printing Industry Bulletin for the latest additive manufacturing news. You can also stay connected by following us on Twitter and love us on Facebook.
Looking for a career in additive manufacturing? Visit 3D printing works for a selection of roles in the industry.
Subscribe to our YouTube channel for the latest 3D printing video shorts, reviews and webinar reruns.
Featured Image Shows two engineers walking through a manufacturing plant. Photo via MxD.

[ad_2]